Cod Brandade With Extra Virgin Olive Oil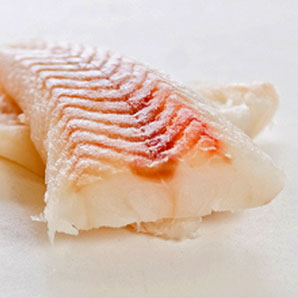 Ingredients
1 kg (2.2lb) potatoes

200 ml (¾ cup) milk

1 kg (2.2lb) flesh of cod (drained salted cod)

1 branch of fresh thyme

2 bay leaves

1 head of garlic

1 cup (250ml) filtered extra virgin olive oil

1 pinch of Cayenne pepper

1 lemon ( the juice )

Salt to taste

Fresh ground pepper to taste
Preparation
1. Cook the potatoes in boiling water with a small amount of milk.

2. Add the branch of thyme and the bay leaves.

3. In a separate pan, heat the extra virgin olive oil to a simmer.

4. Add the cod to the potato and milk mixture. Mix in the heated extra virgin olive oil.

5. Monter à l'huile d'olive extra vierge chaude.

6. Add garlic, lemon juice, Cayenne pepper, salt, pepper and mix well.