Extra Virgin Olive Oils and More!
We are your destination for Olive Oils and more in Canada!
Our olive relish and piquillo salsa will be a hit with your guests!
Combo Salsa & Relish
$10,99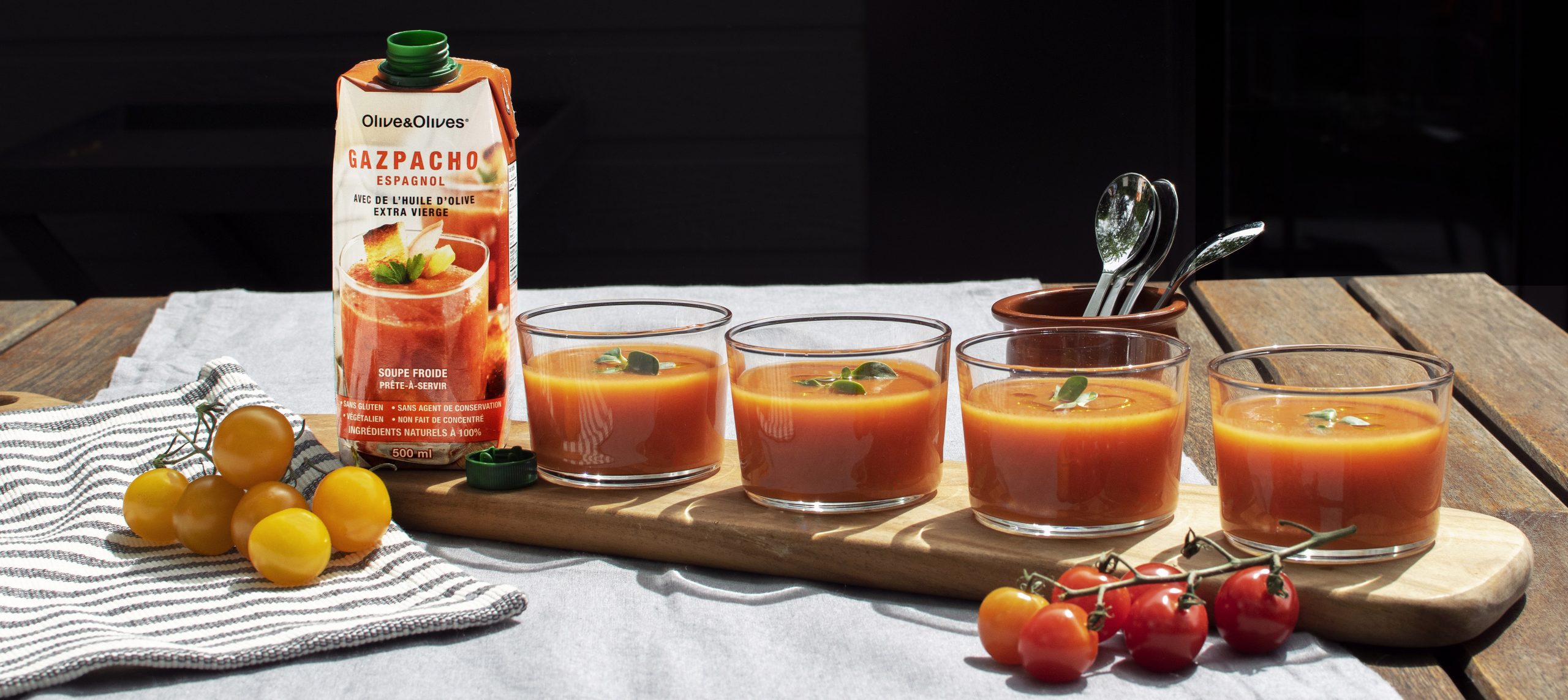 Ready to serve and a true taste of Spain
Add some flavour and refinement to your meals with our premium products.